We care
We care for our staff's needs and are proud to have an award-winning Health and Wellbeing Support Package.
Feel supported
We actively encourage and support our staff to progress in their careers from the moment they walk through our doors. 
Make a difference           
We're passionate about delivering a high-quality service to our patients across Swindon and Wiltshire. 

Giving you a voice
Your voice matters to us. That is why we have in place a number of measures to ensure every member of staff is listened to. This includes our Freedom to Speak Up policy, encouraging staff to voice concerns, as well as our staff networks such as the LGBTQ+, Race Equality Network, Women's Network, and Differently Abled Network. 

Celebrating success
We pride ourselves on recognising the achievements of our staff and volunteers. Throughout the year, we recognise staff through several different schemes, such as our STAR of the month awards, Staff Excellence Awards and Hidden Heroes. Please click here to find out more.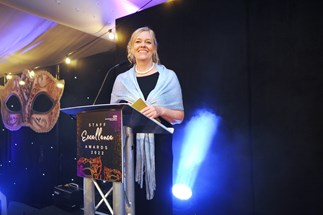 Exciting new developments 
We are extremely proud to have opened a new Urgent Treatment Centre and Energy Centre during the pandemic, and our partnership work has enabled us to bring radiotherapy to Swindon for the first time this year with a brand-new Radiotherapy Centre.
We have recently secured nearly £32 million of funding to progress an exciting urgent and emergency care expansion. Find out more here.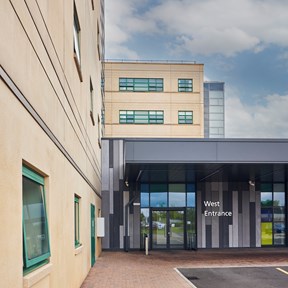 Creating an inclusive workspace
We are focused on creating an organisation that is supportive and safe for all - regardless of background, ethnicity, religion, or gender. Whoever you are, wherever you come from and whatever you do, we are excited for you to join our workforce. Find out more about our Equality, Diversity and Inclusion strategy here.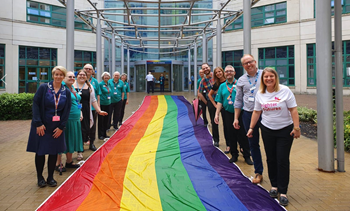 Investing in you
We place great importance on career progression and actively encourage and support our staff in their career development from the moment they step through our doors. We have a number of courses and development programmes which can help our staff progress in their career with us. Find out more about training and development opportunities here.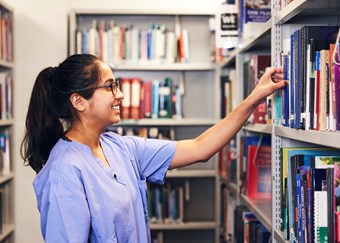 Read more about what makes us great here.