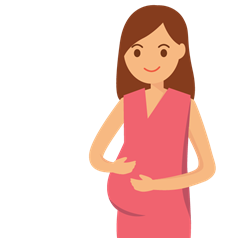 As soon as you know you are pregnant, it is important to get in touch with a Midwife or your GP to organise your antenatal care.
Our friendly Maternity team works in partnership with you to develop a flexible plan of care to ensure you have the support you need throughout your pregnancy.
We make sure you receive the care that takes into account and supports all of your health needs and preferences.
Feedback
Please tell us what you think of our services - please see Feedback.