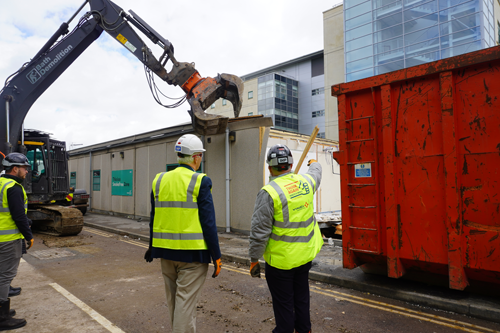 We won't be able to achieve any of our ambitious plans without our patients and local communities.
We have set up a Way Forward Programme patient and public engagement group, which invites local people to review designs, share ideas, comment on plans and attend engagement events so that we can hear from you about what is working and where we need to improve.
The quickest way for you to get in touch with us to share ideas, find out more information, or ask a question is via our inbox: gwh.wayforward@nhs.net.
Please email this address if you would like to be involved in our WFP Patient and Public Engagement Group.
We will also use this page to advertise public engagement sessions and workshops, some of which will be open to all and others which will be open to specific groups such as current patients, families of patients or local diversity community groups.