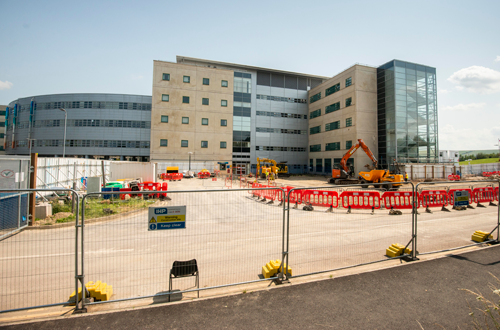 In December 2018, we successfully secured £30million of central Government funding to improve the services we provide for our patients at Great Western Hospital.
The funding will focus on key programmes of work to create a hospital environment suitable for Swindon's growing and ageing population, now and well into the future. 
The programme is focused on key projects that, instead of creating a bigger version of what we have today, will help to develop a more integrated, streamlined and efficient health care system that will provide an effective balance of urgent and longer term care for patients' best interests.
These key projects include the expansion and co-location of urgent and emergency care services, a larger and more efficient Urgent Treatment Centre, and the purchase of expansion land that will become home to a new centre of excellence for rehabilitation and improvements to private patient services.